If the file you want to download is in PDF format, you will need a recent version of Adobe Reader to view it. Click the Adobe Reader icon on the right for a free download.  If you have Adobe Reader but are experiencing difficulties in opening a file, you might want to consider upgrading to the newest version.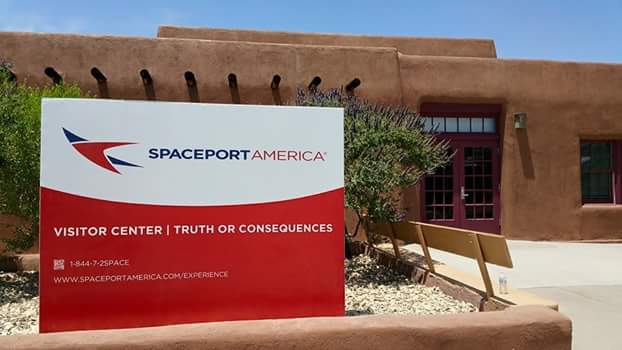 Geronimo Trail Scenic Byway Visitor Center (at 301 S. Foch, Truth or Consequences) provides information to visitors and newcomers, and sends out relocation packages.
Along with brochures about the Byway, you can pick up information on Sierra County and other Southern New Mexico services, attractions, and events at the Visitor Center.