Come see us! The Geronimo Trail National Scenic Byway Visitor Center is T or C's headquarters for brochures, maps, directions, recommendations, and more.
We're located inside the Lee Belle Johnson Center, 301 S. Foch (at Sims), between Main and Broadway in downtown Truth or Consequences.
HOURS:
Tuesday-Friday: 10am-3pm
Saturday: 9am-4pm
Sunday: noon-3pm
Monday: closed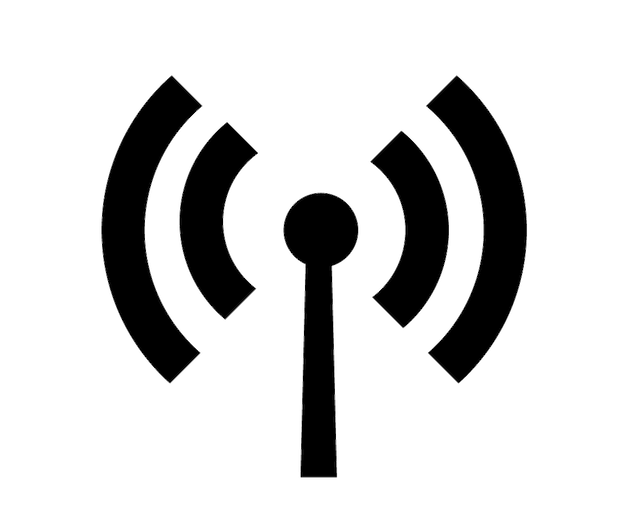 We have wireless!
Feel free to come in and borrow – just ask a Visitor Center staff member for the password.