Love to rejoice in the season? So do our Byway destinations! We celebrate with several events that take us back to a time when gifts were handmade and we spent our holidays with our friends in neighbors at small town festivities.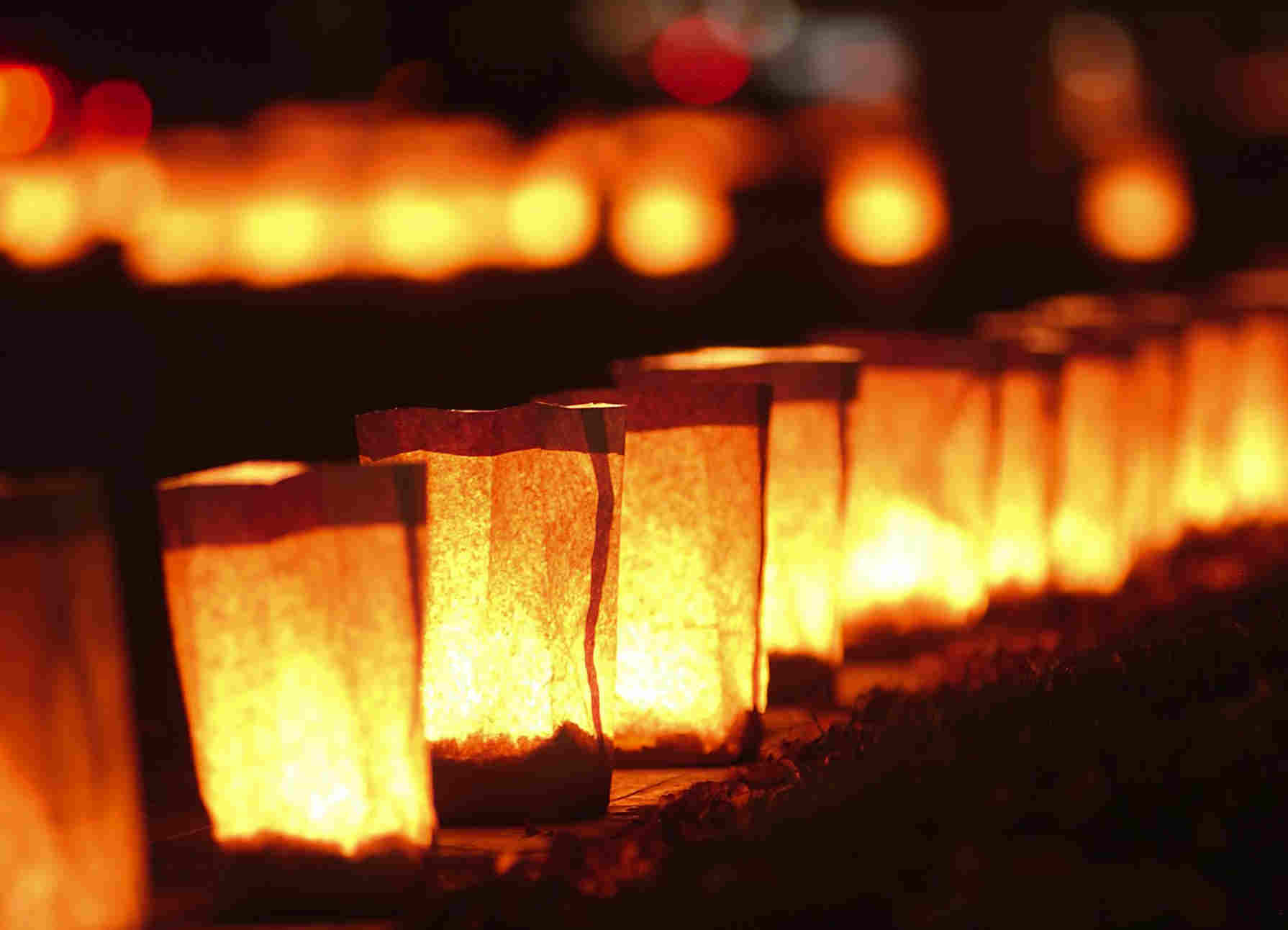 Why buy gifts for your loved ones that are mass produced when you can give them unique, locally made hand-crafted clothing, artwork, jewelry and food items? Our Byway is lucky to be home to a wide range of artisans and their products are available at these events:
Elephant Butte Fine Arts & Crafts Show
November 30
9am-4pm
Elephant Butte Lake RV Resort, 402 Butte Boulevard, Elephant Butte
This show features special variety of items for your holiday shopping. Many unique gifts including silver, jewelry, sculptures, fine art, candy, ceramics, pecans, mosaics, and much more. There will be raffle items from each vendor; proceeds go to the Sierra County Cancer Assistance Center.
Yuletide In Chloride
Saturday November 30 – Sunday December 8
10am-4pm daily
Monte Cristo Gift Shop & Gallery, Wall Street, Chloride
Enjoy the scenic drive to Chloride, the holiday charm of a ghost town, great deals on works by local artisans. The Monte Cristo Gift Shop & Gallery features the work of more than two dozen local artists, providing a great selection for everyone on your gifting list as well as for yourself. Choose from paintings, photography, quilts, uniquely embroidered or hand stamped clothing, jewelry, hand crafted cards and soaps and so much more! During Yuletide in Chloride most items will be on sale up to 50% off! As a way to say "Thank you", purchases of $25 will receive a free gift. What a great way to start the holiday season!
Christmas in the Foothills
Hillsboro
Saturday December 7
10am-4pm
Hillsboro Community Center, 316 Elenore Street, Hillsboro
Hillsboro's annual holiday festival features the famous $49.99 art sale, raffles, food and vendors selling handmade holiday wares.
Monticello Holiday Store
December 7 & 8, December 14 & 15
10am-4pm
388 Calle del Norte, Monticello
You'll find all sorts of wonderful handmade holiday gifts at the holiday store! Numerous local artisan crafters offer unique and beautiful gifts such as candy, baked goods, artwork, health and beauty products, hand forged knives, handmade wool clothing, jewelry, scarves, mittens, lavender and herbal products, natural salves and soaps, holiday decorations, organic foods and so much more… all in very limited supply! It is impossible to adequately describe the wonderful selection of gifts we have in store for you this year.
Old-Fashioned Christmas
Truth or Consequences
Friday, December 13
6pm-9pm
Downtown Truth or Consequences
The evening begins with the annual Christmas Tree lighting in Evelyn Renfro park, after which all can enjoy bonfires, carolers and other performers, and holiday refreshments in downtown T or C. A Live Nativity is at the Baptist Church; businesses are open for holiday shopping; and – ho ho ho – Santa Claus takes requests from the kiddies!
Elephant Butte Luminaria Beachwalk
Saturday, December 14
5pm-8pm
Elephant Butte Lake State Park, Highway 195, Elephant Butte
The Luminaria Walk, sponsored by Elephant Butte Lake State Park and Friends of Elephant Butte Lake, features 3000 thousand luminarias lining paths on the beach leading to community‐sponsored campsites with posole, chile, cocoa, cookies, s'mores, and more! Join the carolers, visit Santa or stop by the The Steel Soldiers' campsite to make a donation to Make‐A‐Wish.
Dada: An Evening of Masquerade & Mayhem
Saturday, December 28
7-11:30pm
Truth or Consequences Civic Center, 400 W 4th Street, Truth or Consequences
Dress up for a spectacular night featuring live music, aerial, full stage show, DJ, and dancing.Patrons are invited to wear black-tie, formal attire, or masquerade ball fashion to the Civic Center, making you, the patron, an integral part of the show. Full bar serving your favorite beer, wine, and cocktails available for purchase
First Day Hike Over Elephant Butte Dam
Wednesday, January 1st
10am-2pm
Elephant Butte Dam, Lakeshore Road, Elephant Butte
This is your chance to take a walk across the Dam! Elephant Butte Dam is normally closed to all traffic but for the past few years has been opened for special events including First Day Hikes.