When the dog days of summer are upon us, it's time to cool off in the waters of the Geronimo Trail Scenic Byway.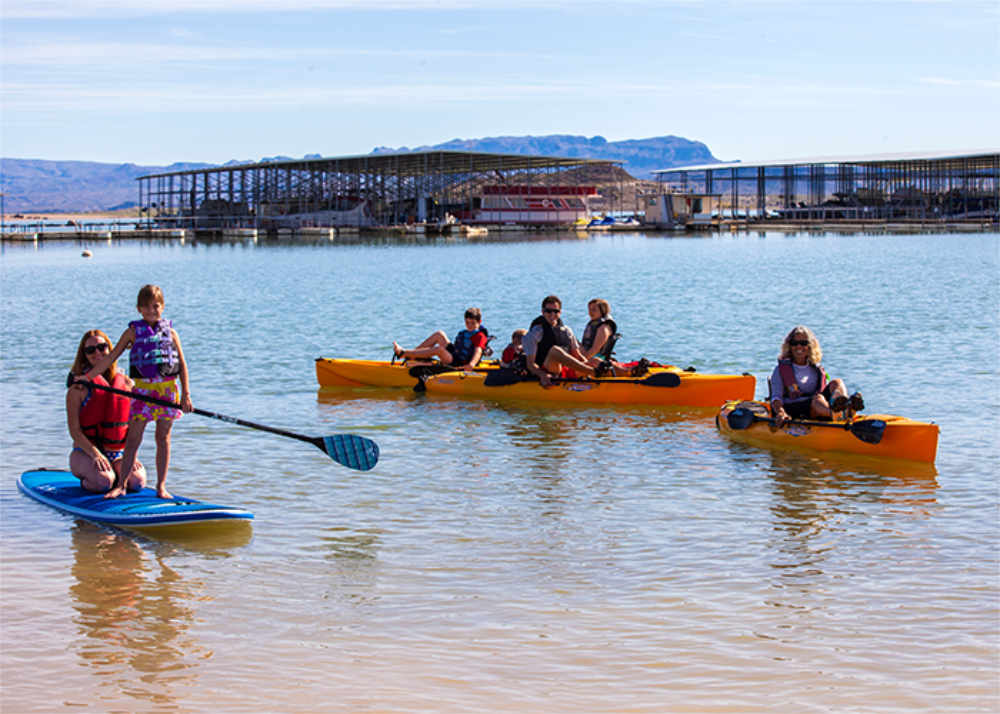 When one hears "Geronimo Trail" it's likely that dangling your feet in a lake or floating down a river wouldn't be the first thing to come to mind, but our Byway is fortunate to enjoy a variety of lakes and waterways perfect for chilling down on hot summer days. Elephant Butte Lake State Park, the largest lake in New Mexico, offers sandy beaches, great fishing and boating, walking trails and camping along its 43 mile length. This summer the lake is at its highest level in many years, with well over 500,000 acre feet of water available for recreation. Elephant Butte Lake can accommodate watercraft of many styles and sizes: kayaks, jet skis, pontoons, sailboats, ski boats, cruisers, and houseboats. Besides sandy beaches, the State Park offers restrooms, picnic areas, playgrounds, and developed sites with electric and water hook-ups for RV's. Fishing guides, boat, kayak and paddle board rentals are available.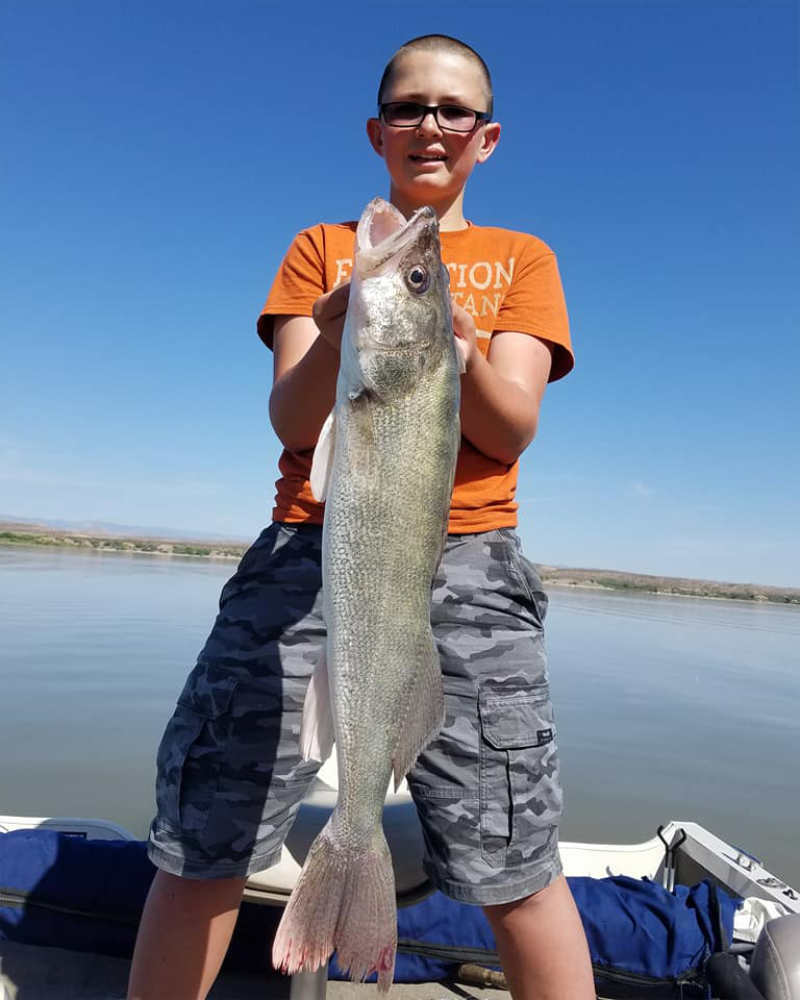 Elephant Butte Lake draws thousands of visitors throughout the summer. If you're looking for a less populated experience, Caballo Lake & Percha Dam State Parks are just 16 miles down the road. Framed against the Caballo Mountains, Caballo Lake boasts an array of water recreation, such as boating, kayaking, canoeing, sailing, swimming, and fishing. Choose from 170 campsites, with plenty of sites with utility hookups for RVs. For a completely different experience, Percha Dam is a quiet park along the Rio Grande that is shaded by tall cottonwoods and provides excellent fishing, relaxing camping, and outstanding bird watching.
One of our favorite activities in the summer is to enjoy a float down the Rio Grande. Whitewater Weekends in Truth or Consequences provides everything thing that you need for a trip downriver including transportation, flotation devices, tubes, kayaks and rafts.
There are lots of options on our Byway for relaxing on the water this summer!